Build | Google I/O | WWDC
13 Jun 2015 · 📖 in 3 minutes
It's that time of year again...
It's a very exiting time of the year for the tech world and over the past few months we've had the big names in tech show off their wares.
To Begin With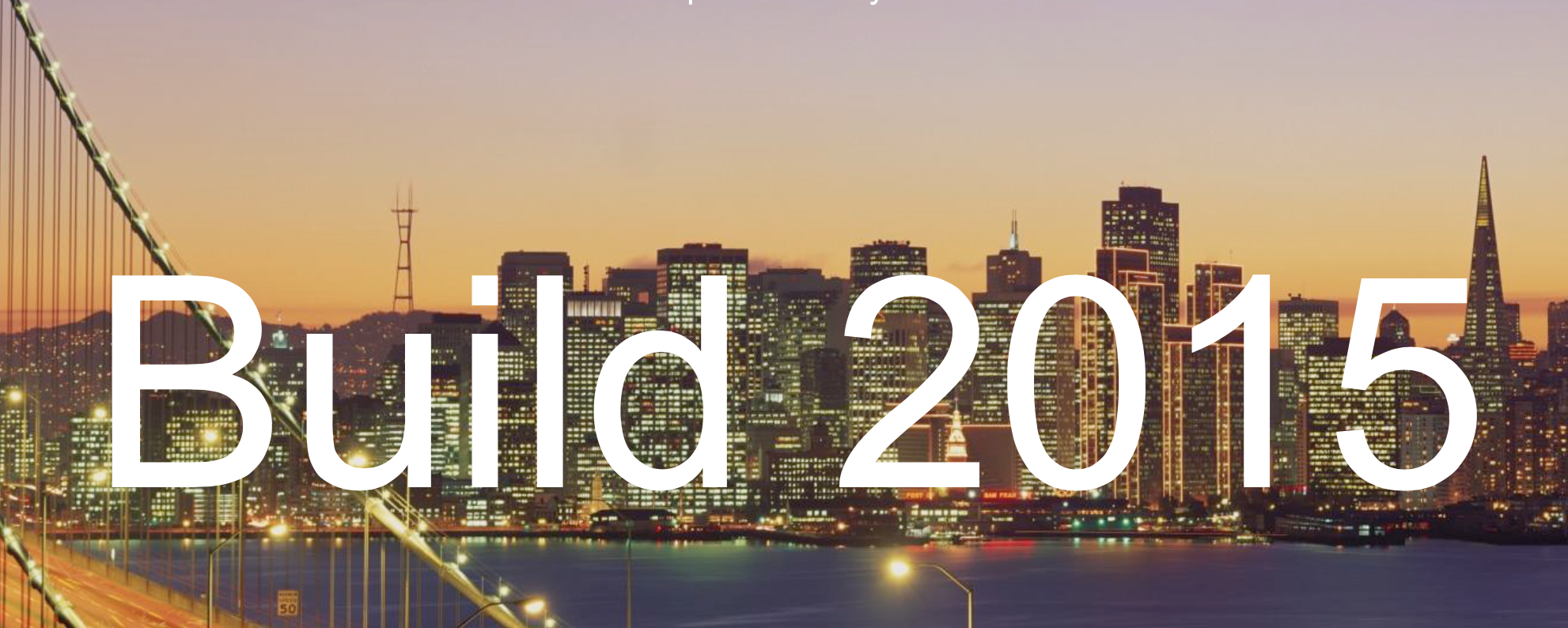 Kicking it all off first is Microsoft Build - I wasn't to up on Build until I spent a bit of time with Microsoft doing some Windows 10 training. During the event they announced their grand ambition to have universal apps which manifests itself as the Universal App Platform (UAP).
After working on a mobile app it was very easy too see their whole approach was geared toward making it easy for developers to truly write one app. The app will of course need compiling for the different supported architectures, but the whole approach seems well thought out. With their recent IoT news and the Hololens coming into play, not to mention Xbox, it really is becoming an exciting platform.
And Next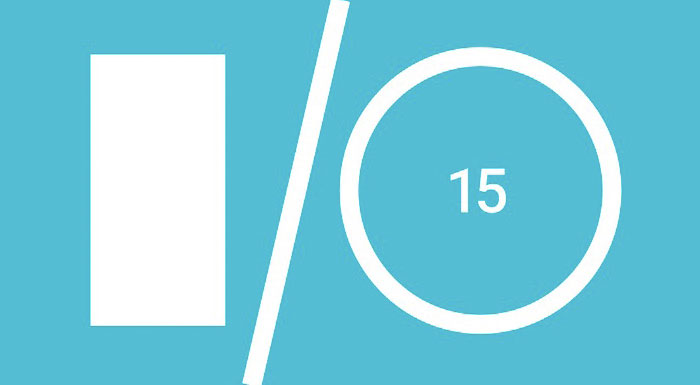 Coming next in the calendar is Google I/O. Last year Google showed off the new Android L and brand new approach to UI with Material Design. Both welcome to a platform that, in my opinion, was long due for an overhaul. With Android L came a whole host of improvements to Android, but this time around came more of a refinement.
Android M looks poised to do for Mobile what Mavericks did for MacBooks, a release with a whole host of performance and energy saving features. But they've not stopped there. Google as the search company have been busy; with Android M there are a whole host of more inteligent natural language search features and context aware suggestions (a feature they're calling Now on Tap).
One more thing...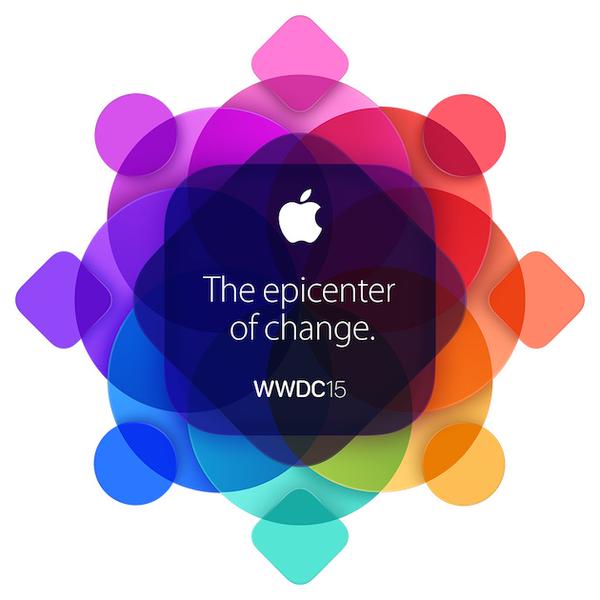 And finally, for me the main event, WWDC. WWDC is Apple's annual developer conference and like anything Apple, there's a giddy excitement that comes with any announcement and this year was no exception. iOS 9 is top of the agenda, similarly to Android M and iOS 8 before, this is another refinement release. The other big announcments are the launch of Apple Music, watchOS 2 and Apple Pay coming to UK.
It seems Apple have listened to some of the main gripes with iOS 8 - primarily the image size (~4GB to install iOS 8!?) which has reduced the footprint (now ~1.5GB), welcome news to anyone who had to go through the pain of deleting Apps / Videos in an effort to free up space. The other big one is that they're removing the ambiguity from the keyboard with new upper / lower case keys.
However, some of the really exciting things are the upcoming OS X El Capitan and proper iPad multitasking. I will have time to go over these events in more detail but for now, there's my quick roundup.
First appeared on Trusty Interior, last update 14 Nov 2023